How to cancel your subscription
We sell our software through FastSpring, an international reseller than handles worldwide subscriptions and taxes for us. If you have purchased a license through our site or theirs, you need to use their site to cancel. If you receive an invoice from CAD Booster directly, please email us.
Step 1: find your purchase email
When you start your subscription, you receive a few emails from [email protected] One of these emails contains a link that says Manage your orders. Click that link.
You can also go to this site and enter the email address you used to purchase the subscription: https://cadbooster.onfastspring.com/account
Step 2: Go to Subscriptions > Cancel Subscription
The next step is easy. Just click Subscriptions and hit Cancel Subscription on the one you want to cancel.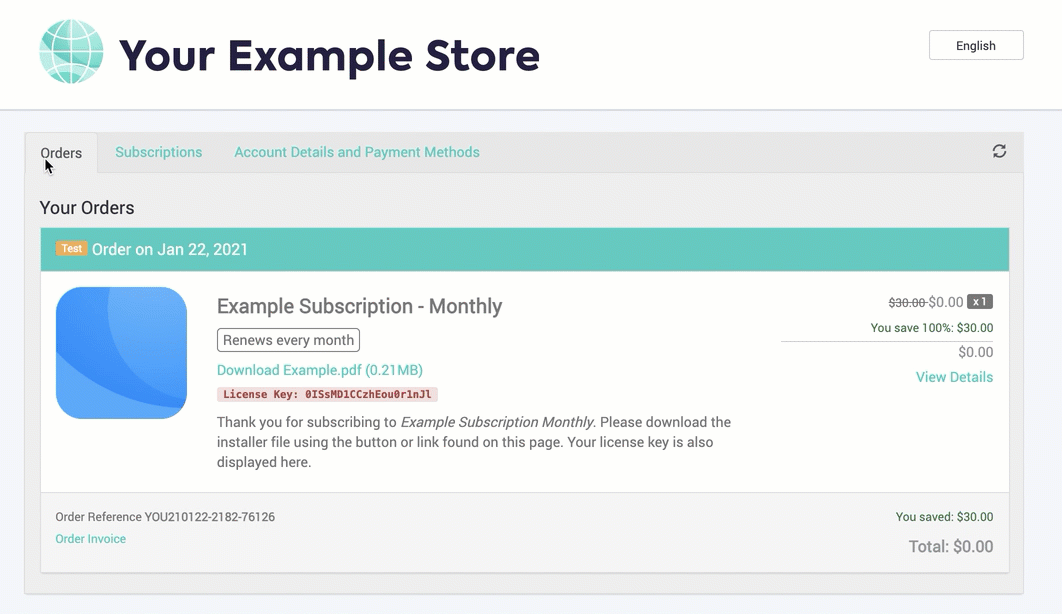 For more info, check out the FastSpring page about Billing and Refunds.